People often ask me "how can I find a job in Korea?"
For many, it's the dream to live and work in Seoul. On this page you will find the resources to help you get started in realizing this dream. Some of the links will be affiliate links which, at no extra cost to you, helps us run the channel. I will be updating this page often so go ahead and bookmark it for easy access.
If you have any questions feel free to DM or tweet me @fancynancytv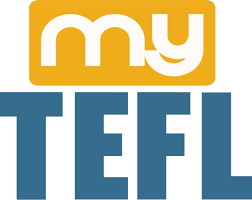 If you want to teach English in Korea then I recommend getting a 120Hr TEFL certificate. It gives you a preview of what the job will be like and teaches you basic skills you'll need such as lesson planning and commanding a classroom. This program also offers free job placement once you finish.
Use Code FANCYN35 for 35% Off
The biggest recruiting agency for English teachers in Korea. They work with EPIK and TaLK which are Korean government programs. If I were to apply again I would definitely have gone with them and not Aclipse/Chungdahm. Youtuber Megan Bowen went through this program when she first came to Korea.
Finding a Job (Teaching & Non-Teaching) Guide
Seoulistic made this great article that covers everything you need to know about trying to find a job in Korea. The biggest problem is getting a visa. It's the part that a lot of people are in denial about but it is the most vital part in getting a job in Korea.