People often ask me "how can I find a job in Korea?"
For many, it's the dream to live and work in Seoul. On this page you will find the resources to help you get started in realizing this dream. Some of the links will be affiliate links which, at no extra cost to you, helps us run the channel. I will be updating this page often so go ahead and bookmark it for easy access.
If you have any questions feel free to DM or tweet me @fancynancytv
FREE Talk to Me in Korean Curriculum
There are over 1,300 free lessons organized by level on their site. I used these when I was working and self-studying Korean at the same time. They're best paired with the workbooks which help you understand the grammar points better. However, I do find that as you go higher in the levels, not all grammar points are covered in these lessons.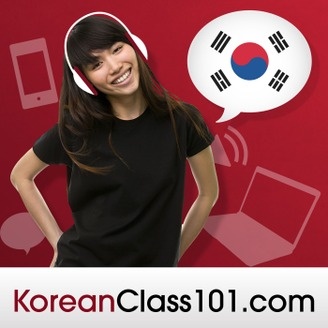 If you prefer all digital learning materials versus buying physical books, then the Korean 101 Class program is for you. The basic modules are free with some omitted features. For bonus features such as 1 on 1 access to a teacher or more vocabulary words, you can buy subscriptions starting from $4 per month. Some of the materials are made by the creators of Talk to Me in Korean but these lessons offer a wider range of grammar points.